Salvia Divinorum Seeds For Sale | Buy Salvia Divinorum Online.
Salvia Divinorum is a plant made popular because of its hallucinogenic properties. It is also an attractive and fairly unique plant of the mint family. Most Salvia Divinorum plants are grown from cuttings or genetic "clones," and seeds are extremely rare, difficult to find, expensive and usually not viable. Be prepared to pay as much or more for a single seed with absolutely no guarantee of it being viable. It is very important to keep in mind that some seeds are fraudulently sold as Salvia Divinorum when they are not, because of how valuable these seeds are.
Where is salvia found?
Salvia grows in cloud forests and tropical forests in the Sierra Mazateca, a mountainous region located northwest of the Mexican state of Oaxaca. It is found at elevations of 300 to 1,830 meters above sea level, typically along streams and rivers that flow into the Rio Tonto, a major tributary of the Rio Papaloapan.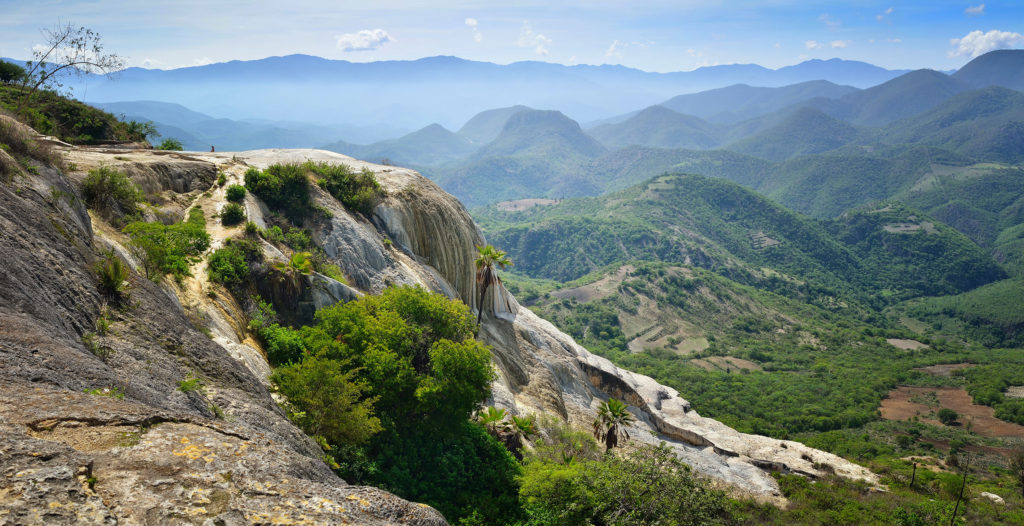 Salvia loves moist, humid environments with little exposure to light, and prefers black soils that are very rich in humus. For years, the Mazatec tribes were unwilling to reveal to European botanists and taxonomists the locations where sage grew by virtue of the plant's sacred status and cultural value.
Salvia Divinorum Seeds Growing
Salvia is more of a conundrum for taxonomists, as it is difficult to know if it is a cultigen (from cultivation), a natural hybrid, or a true species. This lack of clarity stems from the vegetative method of reproduction of the plant and its unusual sterility, a feature common among sterile hybrids (such as mules and asses in mammals) or in inbred cultivars.
Recent genetic research has indicated that the plant is not an interspecific hybrid, although its origin remains unclear.
We are the leaders breeding Salvia Divinorum Seeds for worldwide distribution. Did you know salvia divinorum seeds are very rare? It's true. 99% of the worlds salvia production is from propagated diviners sage. When you propagate Salvia, when it grow up, it will not longer produce seeds. So we are living in a world where trippyspot shop is the only place in the world to buy high quality salvia seed.
Dosage
Salvinorin is best taken as a vapor using a very small quantity of leaf through a vaporiser, but only if the potentcy of leaf is known and the leaf can be accurately weighed. Otherwise, the dried leaves may be smoked in a water pipe – three strong hits, held as long as possible within three minutes. A butane torch lighter is preferred, as the activation temperature required to release salvinorin from the plant cells is very high. Extract of highly concentrated salvinorin may be taken sublingually or smoked. This drug is not to party or socialise or get high; in fact, while under the influence most people tend to find external stimuli distracting. Salvia can be a very powerful tool for exploration of spiritual elsewhere.
Salvia seems to have somewhat of a dissasociative effect, and like other dissasociatives, hallucinations are percieved most often only in a dark room or closed eye environment.
 Effects
Most people perceive a small dose as clearing the mind and impairing coordination. Many find a small dose useful for meditation or simply being in the world. Consciousness is retained until the very highest doses, but body control, awareness of externalities, and individual personality disappear at modest ones. Large doses have more dramatic effects. Taking a moderate to large dose (which requires smoking an extract of Salvinorin-A) induces a trancelike state, in which the user may experience fully formed visions of other places, people, and events. "Bad trips" are rare but do happen. The effects do not last long relative to other recreational drugs, with the main parts lasting only 5 minutes. Salvia seems to not effect about one in ten people.
The active constituent is believed to be a chemical called salvinorin-a, C23H28O8. Its presence in the body is not detectable by current drug tests. It appears not to habituate. In fact, with experience, some gain a reverse tolerance, where less is more.
Its use can produce a range of side effects , most affecting the brain (some are also physiological), including the following:
Brief and intense hallucinations

Paranoia

Mood swings

Feeling of being detached from your body

Altered visual perceptions

Speech disorders

Sweat

Dizziness